industries
medical and healthcare services
we provide IT solutions with personalized, customized and professional services in Medical & healthcare industry to our clients
educational institutions
we offer decades of experience implementing innovation projects with better processes and merges to the educational institutions.
news, media and communication
we provide complete IT solutions with its strategy to help our clients optimize in News, media and communication type of Industry
finance and insurance services
we strive to provide best services in finance & insurance sector to our clients with dedicated team of our experts.
manufacture industries
papasiddhi helps manufacture businesses to gain visibility, improve efficiency, and excel customer service through its IT services.
accomodation services
we provide fully integrated IT solutions and services in accommodation by meeting customers custom requirements in this sector.
tourism and travel management
we offer smart tourism management solutions with addressing the needs of travelers in tourism industry with robust and cost effective IT solutions.
startups and open innovation
we collaborate with startups and use open innovation strategies approach that permits them to gain a powerful competitive advantage through IT services & solution.
agriculture and agri-food
to improve business efficiency and performance of agriculture, we provide IT services with well established and proven solutions in Agriculture industry.
ecommerce and ebusiness
to leveraging technology in your favor through e-commerce market, you can sell your products and services using IT solution & services that we offer to our clients
food and beverage industry/services
to provide greater business agility and innovation to our client, we provide simple yet flexible IT solutions to the food & beverage companies.
consumer products and retail
with IT solutions and services, we helps our clients to improve their business efficiency, reduce risk, and they can ensure compliance of their products.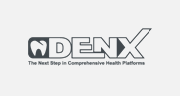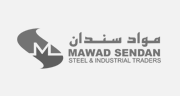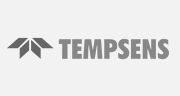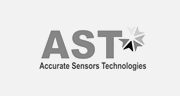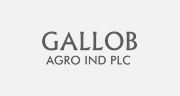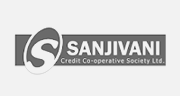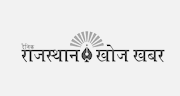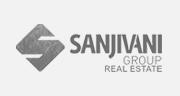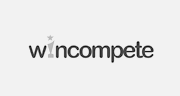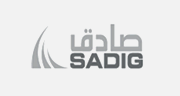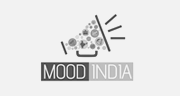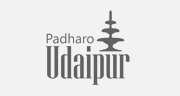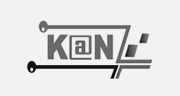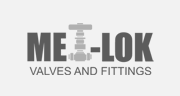 would you like to speak to one of our IT experts over the phone? Just submit your details and we'll be in touch shortly. You can also email us if you would prefer.
Head Office
H-33, IT Park, MIA Ext. ,Udaipur 313001, Rajasthan (INDIA).
Mumbai Sales Office
K-76, Pan Bazaar Compound,Everard nagar, Soin-Chunabhatti,Mumbai-400022
Delhi Sales Office
477, Mullahera, Sector 22,Gurugram, Haryana, India