Industries to we serve
tourism and travel management
we offer smart tourism management solutions with addressing the needs of travelers in tourism industry with robust and cost effective IT solutions.
startups and open innovation
we collaborate with startups and use open innovation strategies approach that permits them to gain a powerful competitive advantage through IT services & solution.
agriculture and agri-food
to improve business efficiency and performance of agriculture, we provide IT services with well established and proven solutions in Agriculture industry.
ecommerce and ebusiness
to leveraging technology in your favor through e-commerce market, you can sell your products and services using IT solution & services that we offer to our clients
food and beverage industry/services
to provide greater business agility and innovation to our client, we provide simple yet flexible IT solutions to the food & beverage companies.
consumer products and retail
with IT solutions and services, we helps our clients to improve their business efficiency, reduce risk, and they can ensure compliance of their products.
Testimonials by our clients
Papasiddhi is one of the best digital marketing company we have experienced. We have maximized our sales with 20-25% from the suggested strategy by papasiddhi.

Kirti Chaudhary
BDM, Kirti Stampings
We're a really busy business, and eMarble gives us a really easy way to manage our stocks with proper management to track orders, control stock and manage our business

S.K. Karnawat
Chairman, Chetanya Udhyog
Best Digital Marketing Company in Udaipur
Papasiddhi is the Best Digital Marketing Company in Udaipur and we are  specializing in web design, SEO, web APP, iphone app, social media, software and mobile services. We are well-known digital marketing solution in India. Contact us for the Digital Marketing services and online marketing business tools. Our team using latest web standards, with the right search engine optimized scripts.
We give best IT solutions like Web design, app development, CMS, Internet marketing, content writing, e-commerce, digital branding, and online marketing to enhance your business. Our work is giving the quality asset to every Customer. We offer complete comprehensive solutions to powerful presence of your brand on the World Wide Web. Papasiddhi is web development solution and Best Digital Marketing Company in Udaipur India.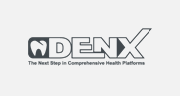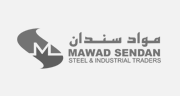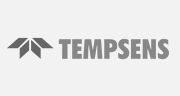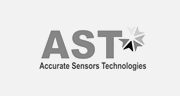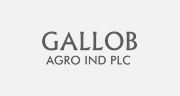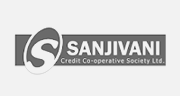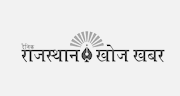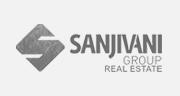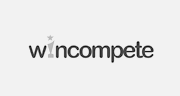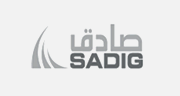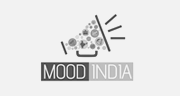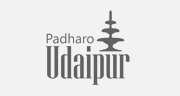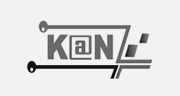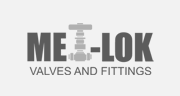 would you like to speak to one of our IT experts over the phone? Just submit your details and we'll be in touch shortly. You can also email us if you would prefer.
Head Office
G-02, Shubh Ashiyana, 100 Ft. Road, Opp. Petrol Pump, Udaipur 313001, Rajasthan (INDIA).
Mumbai Sales Office
K-76, Pan Bazaar Compound,Everard nagar, Soin-Chunabhatti,Mumbai-400022
Delhi Sales Office
477, Mullahera, Sector 22,Gurugram, Haryana, India
Jodhpur Sales Office
9, Ananda, Nr. Suncity hospital,
Paota, Rajasthan (INDIA).