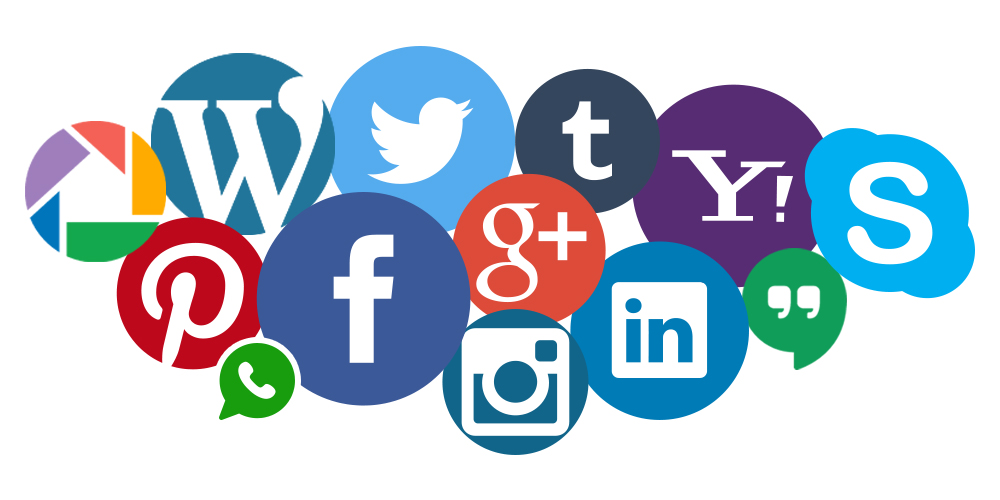 Social Media Marketing
For increasing traffic to your site, Social media marketing (SMM) can be a great tool that means more customers. Social media networking sites such as Twitter, Facebook, Instagram for marketing, you are probably familiar with them. Using these sites, you can find that it is a waste of time without the social media marketing experts.
In the social media sites, these experts help you to focus on your efforts that will be most effective to your business. For this, with social media marketing service, when you use it, we tell you how to use it. From beginning to end, our SMM experts will help you to direct your campaign.
Drive traffic to your website and dominate your competition with our experienced expertise for online branding, social media campaigns including running engagement.
What do we do in Social Media Marketing (SMM)?
By sharing views, content, opinions, etc., for establishing a huge user network permitted by social media that helps us to create interactions and community through various channels of social media such as Facebook, Twitter etc.
To develop good results and benefits for consumers and sellers, with various social media marketing strategies provided by Papasiddhi as a SMM service. In brand awareness, engaging the audience and promoting viral content, social media marketing solutions are helpful.
A blend of unmatched strategies given, they are:
Social Media Set Up
Social Network Building
Managing and creating good content strategy
i)  Social Media Set Up – All social media channels like Twitter, Facebook, LinkedIn, YouTube, Instagram, Pinterest etc. your accounts set up by us. The business in order to create interactive and professional profile pages, design, etc. analyzed by our social media marketing experts. All the essential changes are done by us while setting up the structures.
Social Media Accounts set up
Images and design logo as per the pages requirements
Develop structures with fine tuning
Inside the page relevant links apply
With your website, your profile page will be connected
On profiles, optimization techniques applying
ii) Social Network Building – On various channels, your business expanded and emphasized by our social media marketing experts. Our main focus is to promote more and more areas of your business entity. As recommended or influenced contacts, indirect/direct contacts are worked by us.
Make groups of friends
Invite friends
Make communities
Communications with others
Reply and ask messages
Post queries
Interact
iii) Managing and creating a good content strategy – A strong base to your connections are now given. To promote the content broadly, the SMM services are now available by our expertise. Blog posts, images, videos, newsletters, reviews, forums, webinars, articles, etc. such as different content platforms are used by us. Firstly the engagement of users, then stats are monitored by us.
Create relevant content (Tweets, posts, etc.)
Post relevant polls or surveys
Make conversation topics
Reply to users
Make open end queries
Develop your social media marketing (SMM) strategies for,

Analytics and reporting
To build content strategies, we devour data as it helps us also shows success, performance and results.

Social media training
A bespoke training plan can created by us to teach you and your team how to manage, set and report on social media accounts.

Social media audit
Any issues, your current situation or potential success will explored by our social media audit and to connect with your audience at multiple touch points, we'll lay out the opportunities by social media.

Paid social
It provides some fantastic opportunities and brands because it is an increasingly internal part of paid media that helps to reach their audiences and using this, we advertise across Twitter, Facebook, LinkedIn, Instagram and Pinterest and look forward to the new opportunities.

Strategy
Innovative, measurable social media strategies build by our expertise to deliver desired results such as, more clicks, sales, engagement or more likes

Management
All client channels monitored by us 7 days a week to add value to conversation, engage your audience and respond to customer queries in timely manner.