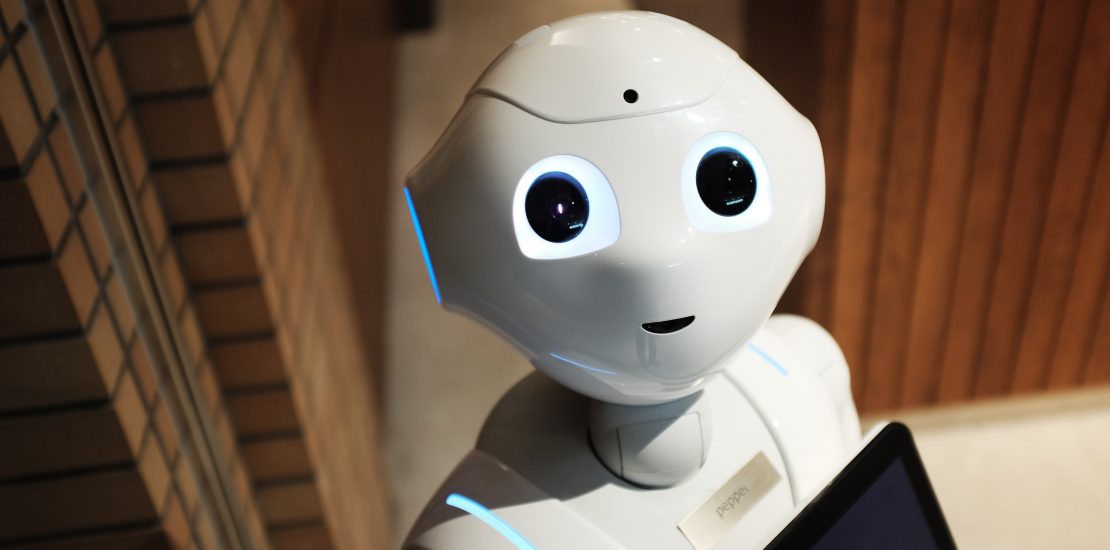 Machine Learning
With the ith remarkable growth in digital data combined with easy accessibility as well as affordability achieved by decades of hard work and creativity of engineering and technologies, machine learning is now enabling enterprises, and businesses to explore services and solutions to overcome critical digital business challenges.
Some forms of machine learning in which our team practice in
Deep Learning
Deep learning uses a systematic approach of artificial neural networks to find and adopt scalable solutions and outcomes through prognostic and prescriptive computation. The model essentially interacts, learns, and performs complex tasks itself without any need for human intervention.
Supervised Learning
It works as training data gathered by various operations provided to the machines work as the supervisor that teaches the machines to predict the output correctly based upon the data given. In simple words, we can say that it applies the same concept as a student learning under the supervision of the teacher and then starts solving problems itself.
Unsupervised Learning
Just as the opposite of supervised learning, unsupervised Learning has No labels given to learning algorithms, leaving it on its own to determine and find structure in its input. It's more of like self-study where only you supervise yourself. Unsupervised learning can be a goal in itself, finding hidden patterns in data and reaching out to endless possibilities.
Reinforcement Learning
An algorithm or system or a device interacts with a dynamic surrounding wherein it ought to carry out a positive goal (inclusive of riding an automobile or playing a sport). Reinforcement learning focuses on taking actions that can optimize performance and yield the best reward over time.
Is your business ready for AI/ML yet? Let's find out! Our trained and experienced consultants at Papasiddhi help you identify your business challenges and try to resolve and find functional solutions for your growth and development creating a smooth-running business. What are you waiting for? Reach us here now and feel free to ask for any queries we would love to answer you.
Get your online reputation management services for online profile improvement in,

Increase positive reviews
Maximize positive online reviews to your business and before visiting a business, 80% of potential customers look for online reviews.

Boost your image
By adding positive and favorable content for your business, a company's image can improved or boost.

Manage reviews
A company's image or person's image can impact by one bad review and on all major platforms so our software permits you to see and respond to reviews.

Robust strategy development
To protect the online reputation, excessive analysis of business done by us with implementing strategies of reputation management.