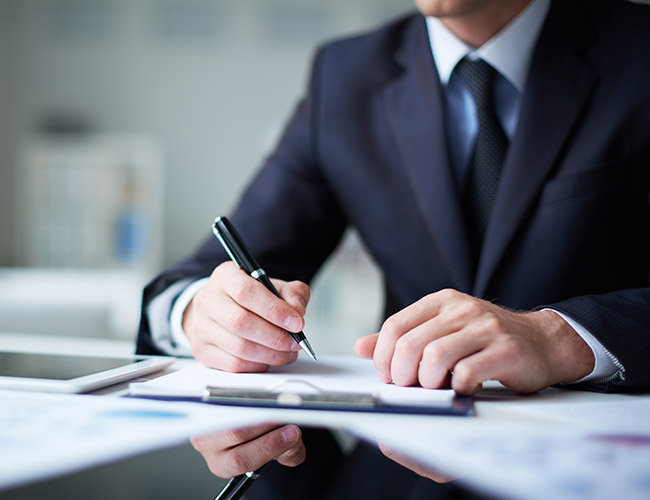 Corporate Collateral & Graphic Designing
Papasiddhi offers best Corporate Collateral, Brand Collateral and Graphic Design services.
From your competitors, it sets you apart in building loyalty and generating ultimately more sales. Our consultants, marketers and in-house designers work for you to determine your future goals and identify your customers by analyzing your weaknesses and strengths also establish your image that you want to convey. We can help you to establish a robust brand identity on digital marketing and social media, and then deliver it consistently with your company's logo, name, design style and more data including your sales literature.
To support the sales, promote the brand and marketing of a service or a product, the collections of media used in the brand collateral by our expertise. Brands personality and its core values congruently designed in which tangible evidence of the brand is the brand collateral.
As a great professionally designed solution can damage with a poorly executed design that can decrease your sales with the perceived value of your offerings. We can help you and would delight to talk with your brand collateral requirements. In custom made designs, and many more items, we are experts that are mentioned on the below list.
To potential customers, your personality and the value of your offering communicated by a well-built brand identity.
How important is corporate collateral and what we do?
All salespeople making sured with the foundational of corporate collateral to your company's brand in a consistent way with communication.
Individuals find their information in a larger percentage about companies which are online these days. Plenty of opportunities still needed from good old fashioned to leave behind pieces. Such as, Networking events, trade shows, initial face to face meetings, etc.
With your audience, every aspect of your day to day interaction conveyed by your brand. A cohesive look, message and feel is imperatively provided in your all collateral like in technical sheets, packaging, fact sheets, Q&A sheets, brochures overview, etc.
With a specific objective taking mind, all items are designed by our experts. The first impression is reflected by the collateral of your brand's product that really count firstly in which your brand strategy are the tactical material.
We have many collateral item ideas for your creative business, such as, social media images, gift cards, Facebook group images, media kit, webinar & podcast graphics, timelines, quotes, contracts, advertisements & promo graphics, signage, instagram story graphics, email signatures, blog post graphics, coupens, Facebook header & profile photo, mugs, shirts, bags, backgrounds & wallpapers, content upgrades (in checklists, worksheets), etc.
build loyalty and generate more sales with corporate collateral at papasiddhi includes,

Digital stationary and logo development
Drive more qualified prospects and logo to your website that will reinforce your company brand with our expertise.

Leaflets, flyers, newsletters and brochures
Get superior and qualitative leaflets, newsletters, flyers and brochures at Papasiddhi with help of our expertise.

Professional signage, exhibition panels and display
We are specialists in combining spacial concepts, exhibition stand design, graphic designs to create professional signage, exhibition panels and display.

Copy-editing and copy-writing
Our copy writers are being able to see what works and know what makes for compelling reading in craft messages that impressively written by them.

Event management
Management, event hostess, managers, promoters and event production offered by us to make your event successful.

Video, photography and virtual tours
To provide full Realtor experience, our team at Papasiddhi offers 3D virtual tours, video and photography.

Custom-made website design
To adorn your website, with custom-made website design get a chance from themes to graphics, color schemes, layout, animations, etc. With personalized solutions.