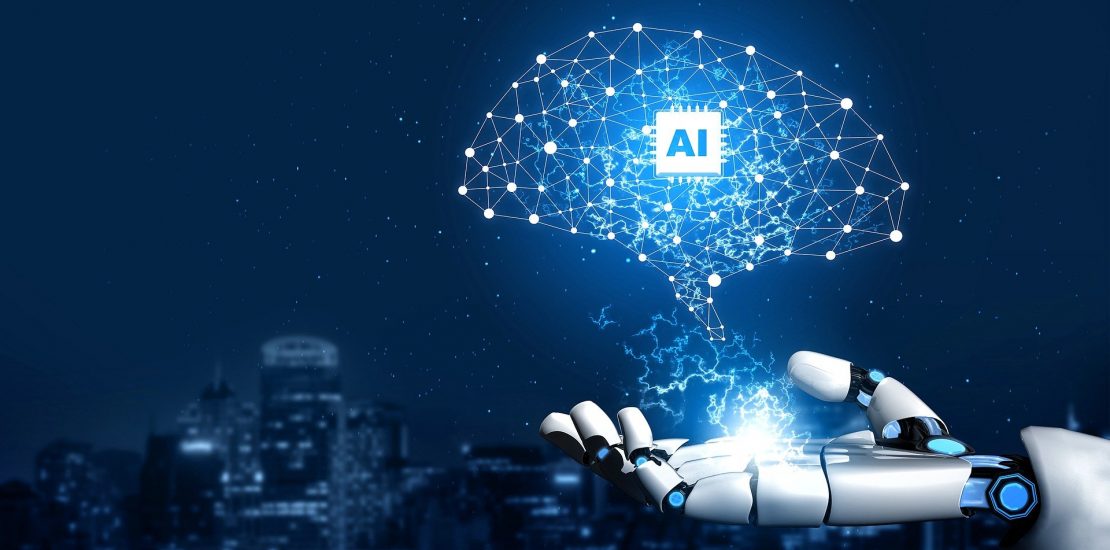 Artificial Intelligence
Artificial Intelligence and Machine Learning have opened a wide spectrum of potentials for a digital support system for your business to prevail and grow. Your AI blueprint along with machine learning capabilities when put together will automate your business to intelligently sense client requirements, turn data and information into advanced intelligence in real-time, and logically enhance the delivery of the service or product you wish for.
We here at Papasiddhi believe in the quality, consistency, and dynamics of the work we do. We are the best Artificial Intelligence and Machine Learning Development Company that helps businesses review the way they work and transfigure the business with coming-generation AI/ML Services. Our experts in various fields of AI/ML like data science, engineering, etc will bring you the solutions which will increase the growth potential of your venture up to the finest levels.
NATURAL LANGUAGE PROCESSING
Natural Language Processing (NLP) is a subfield of AI. It helps machines process and understand the human language so that they can automatically perform repetitive tasks thus saving your time and resources. Some of the commonly used examples include-
Machine translation
Summarization
Ticket classification
Spell check
The classification task is one of the most popular tasks of NLP, which can be used by your businesses to automatically detect your brand sentiment on social media and various other aspects.  Analyzing these interactions can help your brands detect urgent customer issues that they need to respond to right away, or monitor overall customer satisfaction.
There are several more examples of NLPs
Such as
Sentiment Analysis
The process of detecting positive or negative sentiment in text. This helps businesses to track down sales objectives and meet their goals.
Product Recommendation
Reach out to the masses and recommend best-suited products to increase the probability of sales and generate more business.
Fraud detection
It is very important to secure your business to prevent any loss or potential threat to your digital presence, fraud detection plays a vital role there.
Text To Speech
One of the most common forms of NLP used globally, it reduces your time, increases your efficiency, and provides a wider spectrum to surf.
Machine Translation
Helps your business reach globally to connect with the people who can't speak your mode of language or even English, makes it easy to understand, and thus creates several opportunities.
Chatbot
A chat box enables you to answer some quick questions and FAQs a visitor can have without the involvement of a human assistant, saving cost and time.
Get your online reputation management services for online profile improvement in,

Increase positive reviews
Maximize positive online reviews to your business and before visiting a business, 80% of potential customers look for online reviews.

Boost your image
By adding positive and favorable content for your business, a company's image can improved or boost.

Manage reviews
A company's image or person's image can impact by one bad review and on all major platforms so our software permits you to see and respond to reviews.

Robust strategy development
To protect the online reputation, excessive analysis of business done by us with implementing strategies of reputation management.