Deepak Soni
Chief Technical Officer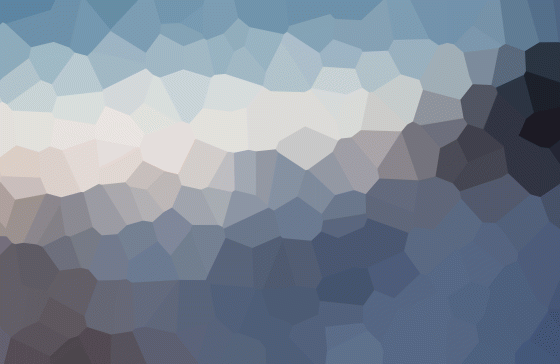 He's with Papasiddhi from the beginning. He's playing multiple roles in order to be successful. Mr. Soni's responsibilities reach far beyond coding and even engineering while processing technical expertise. He's collaborating with organizations throughout the company as well as work in the public arena.
Born and Raised..Tried and Proven!.
To develop a technical strategy for the company, he's working with the CEO and other executives. It involves discussing options, goal setting and analyzing risks. He's technical strategy aligned with the company's overall business objectives. He assists retention efforts and recruitment, streamlines production operations and advocates for high production, innovative ideas, and individuals on the team.