Vijay Singh Chauhan
Software Developer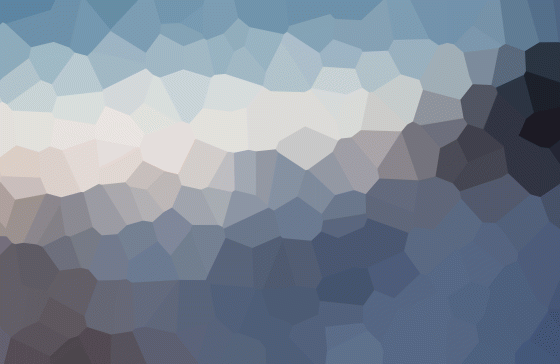 As a software developer, he's also called a computer programmer because he's playing key role in the installation, design, testing and maintenance of software systems.
We lie best when we lie to ourselves. ― Stephen King, It
To provide finer work, he help businesses by offering efficient work in the programs based on company's specific requirements. He's playing many important operative roles such as, reviewing current systems, working closely with system analysts, and presenting ideas for system improvements, including cost proposals. He is executing full lifecycle software development with well designed programming. He's excellent in providing training for trainers who comes for doing their academic projects.