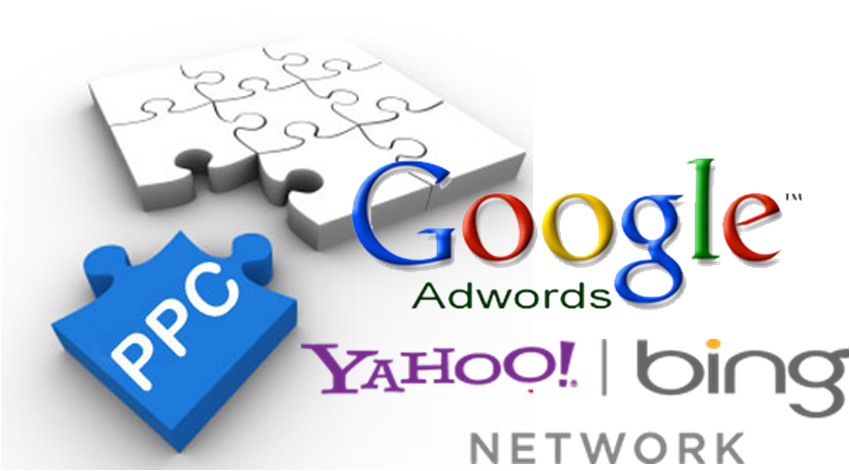 Pay Per Click Marketing

Pay Per Click marketing is a model of internet marketing in which advertisers pay a fee each time one of their ads is clicked. Thus, management of this PPC can be a little confusing because if you don't use it right, then you can lose your advertising opportunities. Thus, you need to know the outs and ins of Pay per click marketing and its services. To launch your campaign, we'll help you to continue and monitor your campaign after its launching. We look at the performance data unlike most Pay per click marketing management agencies, for ways we can make any necessary adjustments like we can improve your campaign.
Experience Pay Per Click advertising that you need for advertising opportunities.
Management of Paid Advertising Bid
For inclusion marketing by PPC (Pay-per-click) pay helps to ensure in search engines that your website is quickly and appropriately listed. In the position that you want through Pay-per-click advertising help that is offered by services of Papasiddhi's keyword bid management. On paid marketing, you will not be spending any more with our ROI tracking.
Keyword Selection
To paid marketing success, the selection of the appropriate key phrase / keyword is critical. Research and proven keyword strategies will be utilized by us with your input for marketing dollars to make sure you get the biggest buck.
RIO calculation
Are you making or losing money for click throughs? Because accounting is required for paid marketing initiatives. Keyword discovery, Yahoo & Google search marketing keyword tools, WordTracker, SEMrush, and data mining analysis tools consist of our keyword selection tools.
Tracking tools, ROI calculations and reports made by us will keep you informed. To track traffic back to your website, KissMetrics, Google Analytics and Adobe Analytics are used by us. To make following these analytics easier, web analytics services of Papasiddhi into a dashboard made by us with provided data. For seeing results for yourselves, these web analytics are made accessible online to you.
Landing page optimization
Through Microsoft adCenter or Google AdWords, when visitors click to your site, then to sell or meet other objectives, they must reach an optimized page. Using tried and true tactics and strategies, landing pages will be crafted by us. Clear steps are given for handling PPC (pay-per-click) advertising, they are:
Keyword selection– Keyword discovery, Google AdWords, Word Tracker and Yahoo search marketing keyword selection tools alike tools select the right keywords
Write your ads carefully– In PPC ads, copywriting is critical. They must be addressing and compelling the keywords
Create compelling landing pages– Through a PPC campaign, the page that website visitors click is critically essential. The keywords that show and you select a clear call to action must be relevant
Monitor & bid keywords–  In order to get your needs by paying no more, you win in PPC management. For what you are paying, if your campaign is a success monitor in order to determine, then your tweak ads, landing pages will optimize your success
Run your marketing campaign through pay per click marketing (PPC) in,

Digital competitor analysis
Your service areas and industry's, a market analysis complete bu us with investing in PPC for higher ad positioning.

Custom or data driven ads
What and how your customers are searching for your services for keywords are researched by us with creating ad copy for high performing ads.

PPC ad tracking & analytics
Using campaigns, our expertise tracking average ad positions, tracking & optimizing cost per click, tracking sales, leads & calls.

PPC campaign management
For each campaign, we tweaking and managing bids, adjusting bidding, monitoring keyword search queries including cost per click, the average position and more optimization for improvement of campaign.

Paid search campaigns
Based on consumers queries in search engines, we use paid ads that target audience and SEO campaigns, displaying advertisement campaigns, etc.

PPC advertising across multiple platforms
On Facebook, LinkedIn, Twitter, Pinterest, Instagram, and more for advertisement media marketing campaigns paid by us.