November 30, 2021
Posted by:

puser

Category:

Software Development, Web Development, Website Designing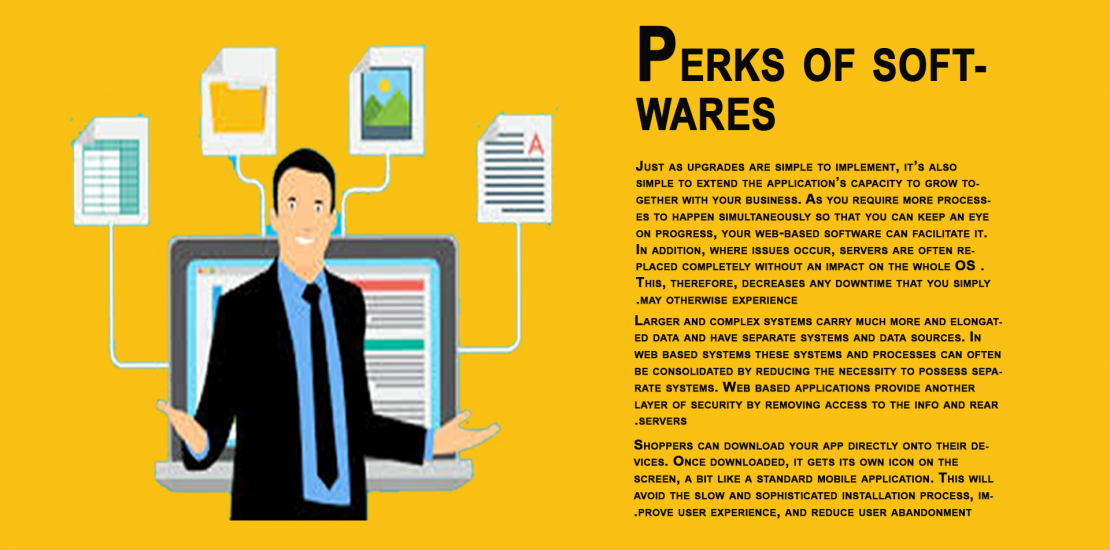 Feature :  Web Application Development
In this modern world we live in Consumer expectations about their online and mobile experiences continue to shift and evolve, we at any point find it difficult to resolve the queries and reflect the best interest out of the viewer causing brands to continuously re-evaluate and deliver on the kinds of experiences being delivered. In light of the COVID-19 pandemic, mobile experiences have never been more important. Where you  clearly conclude that mobile has played a vital role in day to day activities but as per research it was found that around 52% of customers say a bad mobile experience makes them less likely to engage with a company and hence deliver less interest in suffering more in that particular address. 
Are you one of the people who are suffering from the dilemma of providing a better experience by enhancing your web services? Well you have arrived at the right place here at Papasiddhi. 
What is a Web Application in the first place?
A web application (or web app) is application software that runs on a web server, unlike computer-based software programs that are run locally on the operating system (OS) of the device. Web applications are accessed by the user through an internet browser with a lively network connection. These applications are programmed employing a client–server modeled structure—the user ("client") is provided services through an off-site server that's hosted by a third-party. Examples of commonly-used web applications include: web-mail, online retail sales, online banking, and online auctions. If I put it in more simple words the applications you commonly use like Netflix, social media etc. are types of web applications.
Now let us find some advantages of web applications
Customization for different devices
Content within web-based applications are often easily customized to be used on various devices, like mobile. This makes the appliance user-friendly, and pleasant to use since the presentation of data is often altered accordingly. In fact, it's actually easier to customize web-based applications than it's for normal desktop applications. Web-based software also can be aware of changes supporting the browser. This supports mobile working and ensures employees have the software at their fingertips on the marks and which can be used whenever required.
Increased flexibility and scalability
Just as upgrades are simple to implement, it's also simple to extend the application's capacity to grow together with your business. As you require more processes to happen simultaneously so that you can keep an eye on progress, your web-based software can facilitate it. In addition, where issues occur, servers are often replaced completely without an impact on the whole OS . This, therefore, decreases any downtime that you simply may otherwise experience.
No Installation Is Needed
Shoppers can download your app directly onto their devices. Once downloaded, it gets its own icon on the screen, a bit like a standard mobile application. This will avoid the slow and sophisticated installation process, improve user experience, and reduce user abandonment.
Highly Deployable
Due to the manageability, we can conclude that cross platform support deploying web applications for any platform in any type of work environment is much faster and easier. It is ideal where bandwidth is limited and the system and data is remote to the user. At their most deployable you merely have to send the user an internet site address to log in to and supply them with internet access. Thus it's huge implications allow one to widen access to varied systems, streamline processes and improve relationships by providing access to customers, suppliers and any third parties.
Secure Live Data
Larger and complex systems carry much more and elongated data and have separate systems and data sources. In web based systems these systems and processes can often be consolidated by reducing the necessity to possess separate systems. Web based applications provide another layer of security by removing access to the info and rear servers.
To Sum Up All
Web based applications can offer competitive advantages to traditional software based Systems allowing businesses to streamline information and processes with reduced costs. As we know that for the development of web applications A range of technologies can be utilized in accordance with the requirements of the specific application. These technologies consist of ASP Scripting language, AJAX, CSS, ASP.NET, CGI, HTML5, JSP, Perl, Ruby, PHP, Node.js, OSGI, Java, Javascript, PSG, Python, etc.
Still in confusion to choose a perfect service provider who has a great team of people. According to your needs, we can work with any of these technologies. In the development of technologies and techniques, if you are interested in what we use, then take a look at our services and contact us here at Papasiddhi.
Thank you for your patience and reading so far we will look forward to serving you best.