March 26, 2022
Posted by:

puser

Category:

Robotics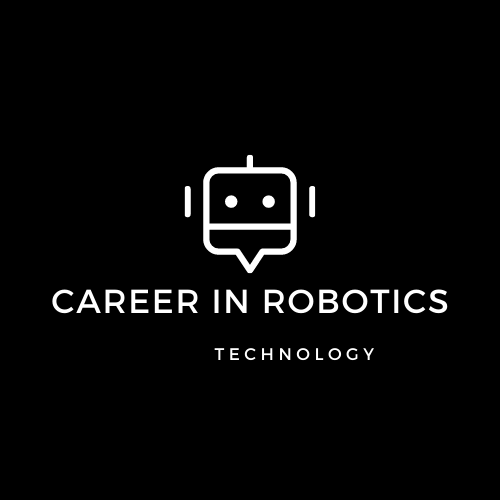 Robotics As A Aspiring Career
One of the major aspects of the modern world is our dependence on robots. In conclusion, robotics has come out as one of the best career options for engineers who aspire to do something revolutionary in the field of advancing technology. It is a career choice that is primarily associated with the design, crafts and development of robots that can perform independent or semi-autonomous activities in various industrial and human working areas.
But there's a high chance that you have hundreds of questions in your mind, If you are an aspiring roboticist. What are the skills needed? What subjects should I take further? Robotics is an intriguing branch of engineering and wisdom with tons of instigative options to choose as a career. Robotics doesn't mean just building metal chunks only. There are different avenues in the field of robotics you can pursue a career in and this is exactly how you can kickstart your journey in this field. The experts at Papasiddhi have give this thing a thought and below have prepared a article to give you the basic idea of how you begin your career or pursue your dream, here we go
Qualification Needed to start the career in Robotics
Tech communities around the globe don't believe in such types of paper based documents to identify talent, rather we believe in skills and your passion to change the world around you but for instance, opportunities and strong base careers, it's considered better to have a formal education background but keep in mind no such education guarantee you a good career neither it is necessary to have one.
The Programs that help are-
You should have a BE/B.Tech degree in mechatronics or robotics, Computer Science & Engineering, Electrical, Mechanical, Electronics, Electrical and Electronics Engineering, Instrumentation & Control engineering.
After completing the bachelorette's degree, the seeker can go for a Master's degree in Robotics Engineering. During the Master's degree, the seeker can go for a specialized field in robotics to enhance their knowledge base.
Numerous entrance examinations which you can conclude for to pursue a bachelorette's or master's degree in Robotics Engineering include IIT JAM, National Institute of Technology M.Tech Artificial Intelligence and Robotics Entrance Test, Post Graduate Engineering Common Entrance Test (PGECET), IISC Entrance test, etc.
After completing the education in Robotics Engineering, the campaigners can either go for lot placement or direct interviews. The campaigners who have pursued a degree in Robotics Engineering can pursue their career in India as well as foreign countries.
Major Areas Of Interest In Robotics
Robotics Programmer
A Robotics Programmer is a professional in the field who's responsible for designing, erecting and enforcing the automated business processes using robotic technology. The Robotics Programmer is also responsible for covering the product of a robot.
System Engineer
Robotics System Masterminds are the professionals who use Computer Backed Design and Computer- Backed Manufacturing to design and develop the robotic system. They're also responsible for making sure that the system is safe and provident.
Designing Engineer
Robot Design Masterminds are the professionals who use the designing software and tools to design the different aspects of a robotic system. They're also responsible for designing the specifications of the system as per the business process and conditions.
Some of The Top Recruiters Of Such Positions Are
Hope the following article has helped you reach a bit closer to your dream. Remember your skill will always be valued more than your degree and your passion and commitment will always be valued more than your academics. Cheer up yourself and be the change in the industry. Papasiddhi wishes the best for your future endeavors.