March 31, 2022
Posted by:

papasiddhi

Category:

Innovation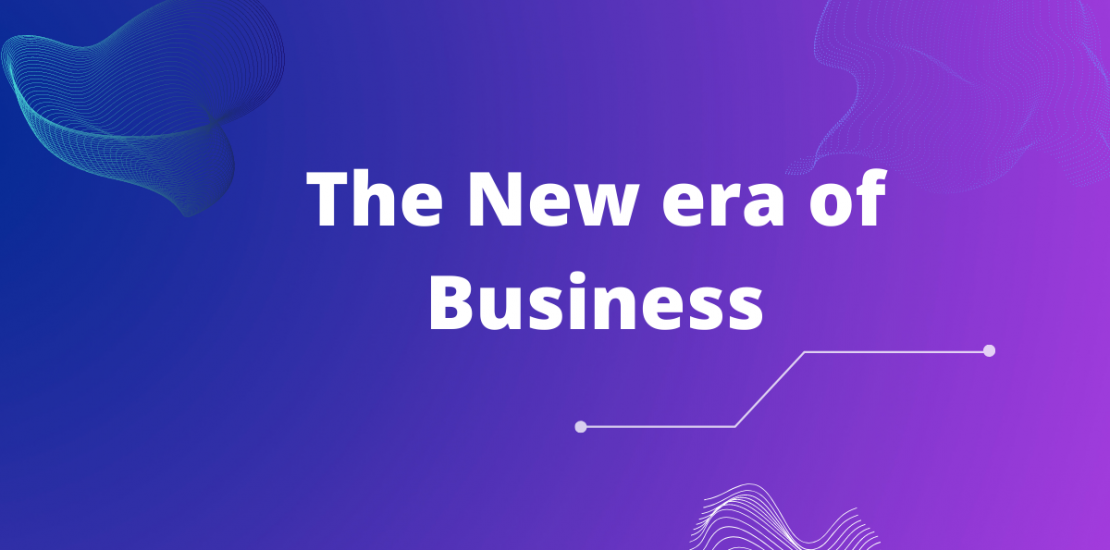 There was a time when offices around the world whether government or corporate were filled with paper stacks keeping the long historical records of growth, employees, development and strategic analysis of the operations they conducted. Now considered the traits of old times because as the Holy book Bhagavad Gita quotes "Change is the constant nature of the universe". Just like that, a change in the old paper techniques is required and to answer that question the modern world gave birth to revolutionary data managing and keeping systems known as Web Portal.
Have you ever realised how your father and Grandfather had to go a series and bundles of papers just to analyse their investments like fixed deposits, while for depositing bills of electricity and water such a headache back then but what about now? How do we manage this all? Simple just by some taps of your fingers on the screen. Ever wondered how?
The answer is quite simple, that is with the help of web Portals from applying for a license to checking your high school results online you can do all these things quite simple and fast. All Thanks to the emerging development in web portals.
For instance, we can describe a web portal As a web-based platform that collects information from different sources into a single user interface and presents users with the most relevant information for their context. Over time, simple web portals have evolved into portal platforms that support digital customer experience initiatives.
Let's take a detailed look at how the development of a web portal helps a business along with its users.
Some Advantages of web portals-
Integration:-
Integration capabilities allow organizations to unite systems and customer data on the rear end. An emphasis on consistency across digital touchpoints gives these united systems a shared look and feel on the front.
Personalization:-
A mixture of biographical data (who they are) and behavioural data (what they did on the site) gives enterprises the power to contextualize experiences, usually facilitated by a login process.
Improved Interaction:-
With the increase of social media interaction, companies now have the potential to simply interact with their customers in quite effective ways by means of replying to their numerous queries. Also, it's been duly found that customers are far more prospective to think about various services of portals if the customer has the acceptable knowledge of the business. Also, the portal remains to be the best also because it is the most effective thanks to training your customers aside from executing a sensible marketing plan.
Enhanced Awareness:-
Essentially, the implementation of Business to Business and Business to Customer models performs a key role in creating general awareness concerning business growth. Also, the internet has become among the most used platforms where any individual can easily interrelate with the customers, and even facing competition is a much more effective way. Also, business organizations even avail a chance to recognize the present market trends and hence, develop and enhance their marketing policies for improving awareness.
Providing Flexible and User-Friendly Portals:-
Most online portals are often designed with extraordinary themes and offer brilliant and intuitive user-friendly web portals to utilize forever. Some people search for professional web portals to make numerous resources to urge in a quite simple manner.
Offers Professional Look:-
The portal development achieves a sincere and professional look. For instance, it loads quite swiftly and is highly SEO friendly too. Also, every professional web portal developer works to strictly follow a planned and step-wise process to achieve the objectives of the business.
To Sum up all:-
More or less Web portal development has leapfrogged over the years with web development services offering the latest websites and web portals due to increased demand for web portals. These web portals can assist the business in several ways. It improves a business's online presence and rebrands it. It provides the necessary support to customer queries and helps in achieving customer satisfaction. With new technologies and improved web portal development, it can increase traffic as well as users on the portals. So what are you waiting for? Here at papasiddhi the well-equipped talent and experienced team will look after all your needs and bring you the best portal solution for your business to boost sales and the rocking potential of growth give us now the pleasure to serve you.